'Songs That Saved My Life Vol. 2' Features State Champs, Silverstein & More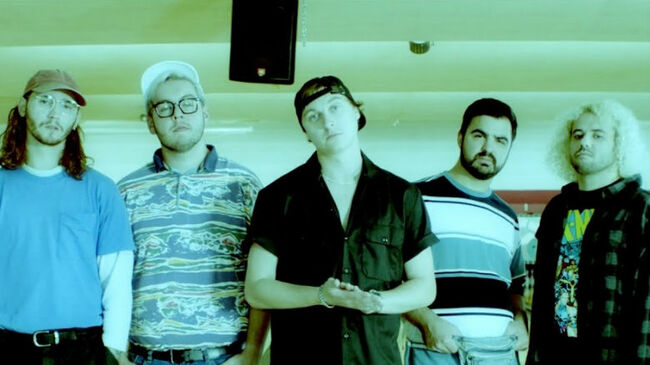 For their second installment of their annual compilation series, Songs That Saved My Life Vol 2, Hopeless Records (along with their nonprofit organization, Sub City) released a new compilation on Friday (November 8) from covers from the likes of The Red Jumpsuit Apparatus, State Champs, Mayday Parade and more.
State Champs kicked off this year's installment with lead single "Real World," a cover of Matchbox Twenty's hit. Among the other renditions on the 10-track set include Silverstein ("Disarm"), With Confidence ("Drops Of Jupiter"), This Wild Life ("Wicked Game") and Doll Skin ("Shake It Out") and more. Songs That Saved My Life Vol 2 will benefit a number of mental health and suicide prevention organizations like Crisis Text Line, Hope For The Day, The Trevor Project and To Write Love On Her Arms.
Songs That Saved My Life Vol. 2 Track List:
State Champs — "Real World" (Matchbox Twenty)
Silverstein — "Disarm" (The Smashing Pumpkins)
With Confidence — "Drops of Jupiter" (Train)
This Wild Life — "Wicked Game" (Chris Isaak"
Doll Skin — "Shake It Out" (Florence + the Machine)
The Frights — "Tiny Cities Made of Ashes" (Modest Mouse)
Mayday Parade — "New Years Project" (Further Seems Forever)
The Red Jumpsuit Apparatus — "Trust" (Thrice)
Sharptooth — "Die For the Government" (Anti-Flag)
Trash Boat – "Given Up" (Linkin Park)